Change a young person's life! One scholarship has the power to change the lives of many. The Community Foundation of Collier County is eager to partner and assist in managing or building scholarships.
Donate To Existing Scholarships
Your personal gift directly impacts the life of a young person in Collier County, our community. By donating to an existing scholarship, you can change the life of more students in our community.
Establish Your Own Scholarship Fund
The Community Foundation provides the expertise to help meet your personal philanthropic goals. Scholarships can honor a loved one or offer support to students who seek a specific path that is close to your heart. Your gift will help students, from preschool to postgraduate, reach out and achieve their lifetime dreams.
To donate to the Community Foundation General Scholarship Fund:
Click the button below, select donate for a specific impact or to a specific fund, and select donate to the Community Foundation General Scholarship Fund

The Lives You've Changed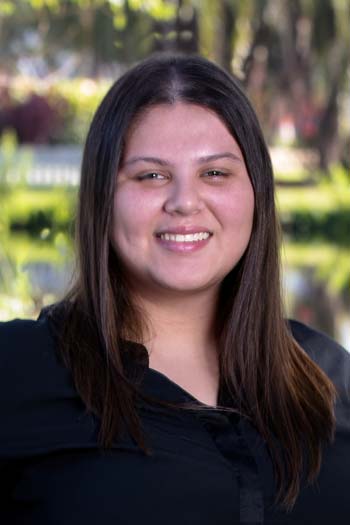 "Thank you for your support through the scholarship and connecting me with the wonderful scholarship. Thank you for being part of my future and my college process!"
Jenny Perez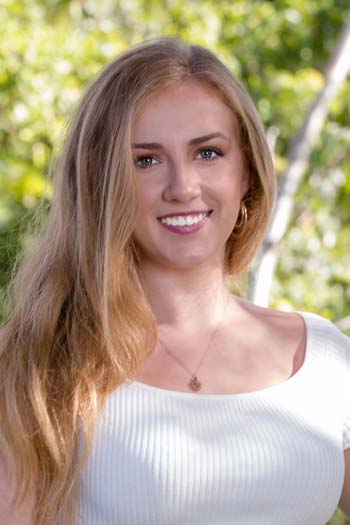 "Being awarded a scholarship is the best thing that has ever happened to me, firstly because without this scholarship, I might not have been able to go to college. Most importantly, receiving this scholarship has been of the upmost encouragement. Being offered this esteemed award has made me realize that there are people in the world who see my potential and believe I can succeed."
Katherine Hamilton