The Scholarship Connector is hosted by the Community Foundation of Collier County. With support from the Collier County Public School District, this allows as many scholarship opportunities as possible listed in one easily accessible location. This site will include all scholarships maintained through the foundation and any local scholarships available to students through private donors, corporations and organizations who wish to assist students with their educational paths and dreams. Whether honoring loved ones or supporting students on various paths, each scholarship expresses a deep belief in the power of education.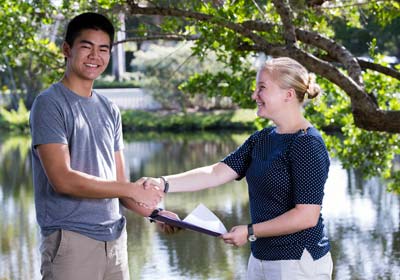 Scholarships available through the Scholarship Connector include opportunities for students in elementary school, middle school, high school, any type of post-secondary path, and graduate school! In addition, adults returning to further their education have opportunities to win a scholarship. These scholarships open doors to various types of support furthering the dreams of those who wish to continue their education. Wherever you are in your educational path, looking to attend music camp, prepare for a career in the STEM fields, or intern for a biology organization, the Scholarship Connector will help you along the way.
The Scholarship Connector was funded by a generous donor and created by the Community Foundation of Collier County.
And the winner is…Scholar!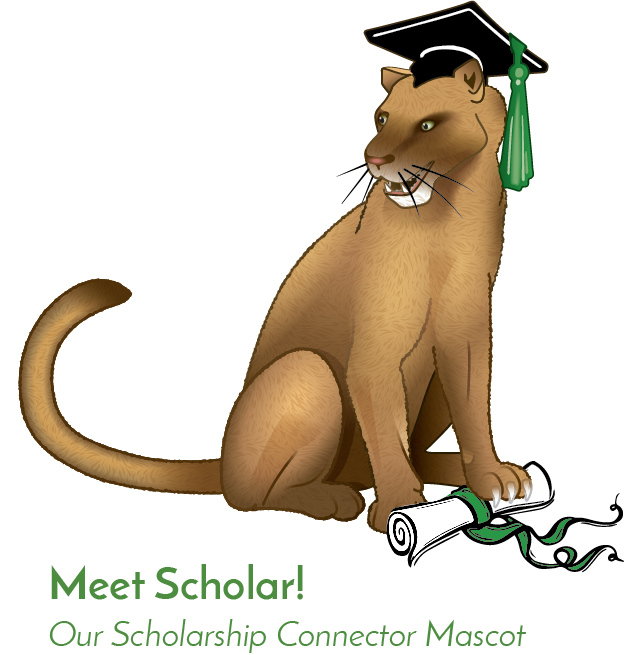 Congratulations to Konner Robbins, Gulf Coast High School Graduate Class 2017, who won the panther naming contest for our Scholarship Connector website mascot. Konner, who came up with the winning name-Scholar, received a $1,000 scholarship presented to him by Dr. Kamela Patton, Collier County Public Schools Superintendent, to be used for tuition, books & fees. Konner will be attending Florida Gulf Coast University this fall where he will study Software Engineering. The funds from his scholarship will be sent directly to FGCU for the fall term. Visit the Scholarship Connector to search, learn about scholarship opportunities, and initiate the application process for scholarships that match your background, interests & educational plans or call Sharon Bayata, Education/Scholarship Director, for more information at 239-649-5000.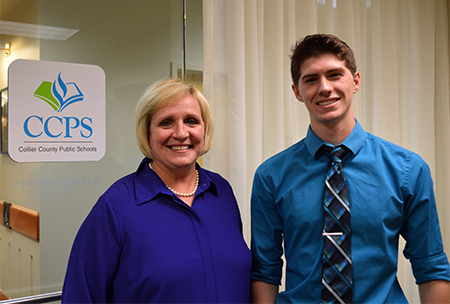 Website connects students to scholarships
Watch the ABC-7 report on the Scholarship connector here!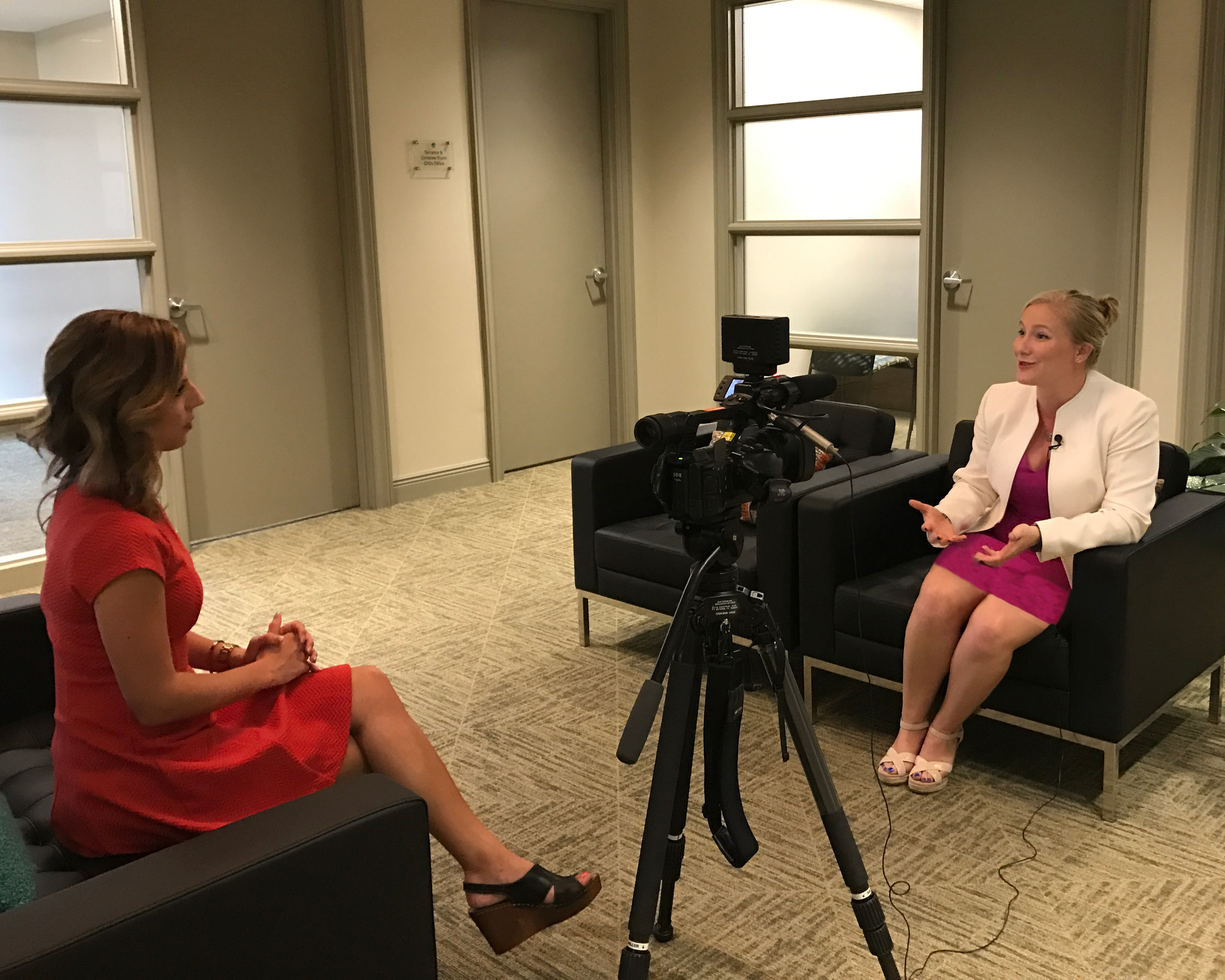 Thank you to our supporting partners:
Collier County Public Schools

Collier County Public Schools provides exceptional educational opportunities that motivate and engage each student so that all students will complete school prepared for ongoing learning as well as community and global responsibilities.Learn more about Collier County Public Schools.
Future Ready Collier
Future Ready Collier is a network of organizations, businesses, schools and community members working to ensure every child in Collier County is ready for Kindergarten, and every young person enters adulthood with a vision and plan to accomplish that vision. Learn more about Future Ready Collier (PDF).